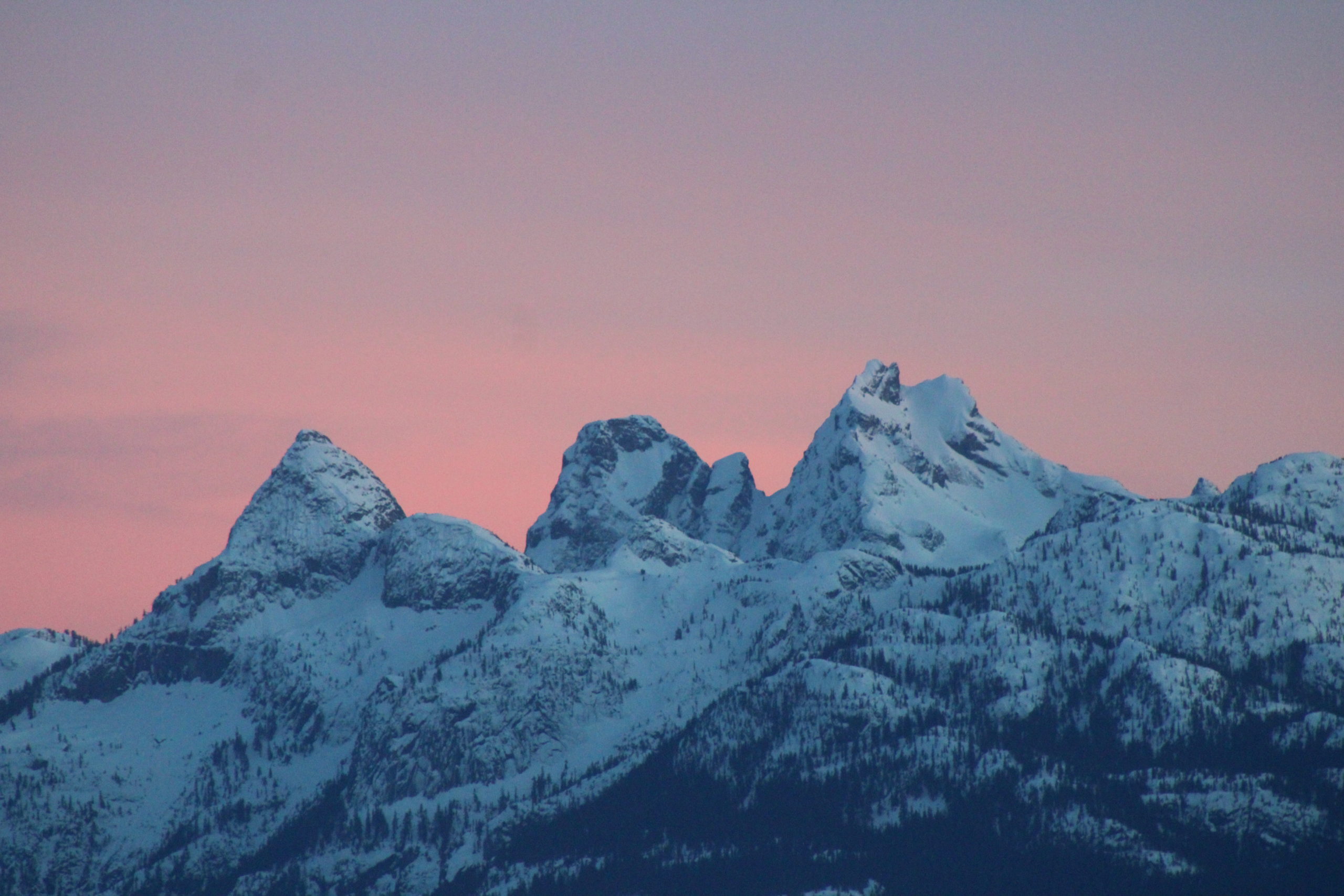 Life is Variable, you're mortgage should be too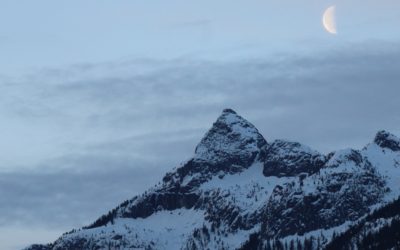 https://vimeo.com/648342822 'cooling off' !!! – seriously… I needed to cool off before writing this post. The Video link is all the written words that follow - your choice. What's the (provincial) government talking about doing now? Short Version Nothing that will...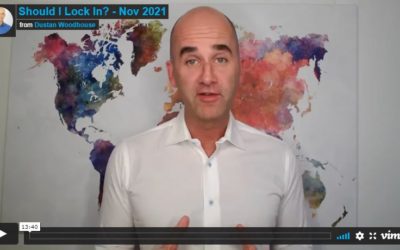 Should I lock in my variable rate mortgage to a fixed rate? No.