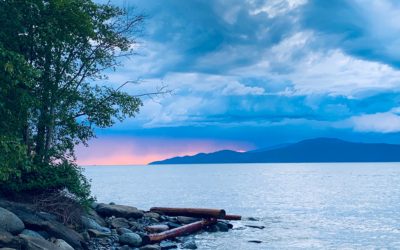 Why isn't CMHC working to assist CDN's with home ownership, rather than taking away their ability to do so.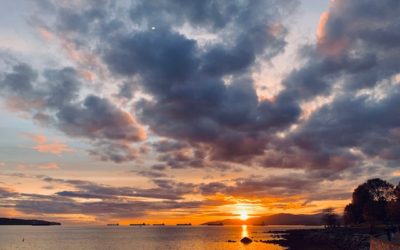 Skewed Data Weak Data Murky Data Fuzzy Data If you own your home, and have no plans to sell, the best move may be to simply ignore the news reports around sales activity - over the next few months in particular. Things are volatile, and it's difficult to draw...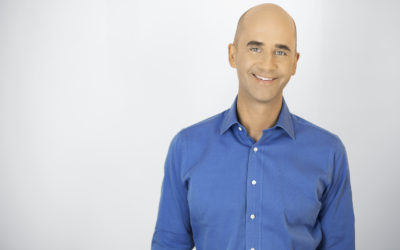 No video this week, just text. (T.G. this one is for you my man!) Last weeks video was shot just before 2am at the end of what was then one of the most challenging weeks I'd experienced, ever. I simply had no juice left with which to compose written sentences, let...