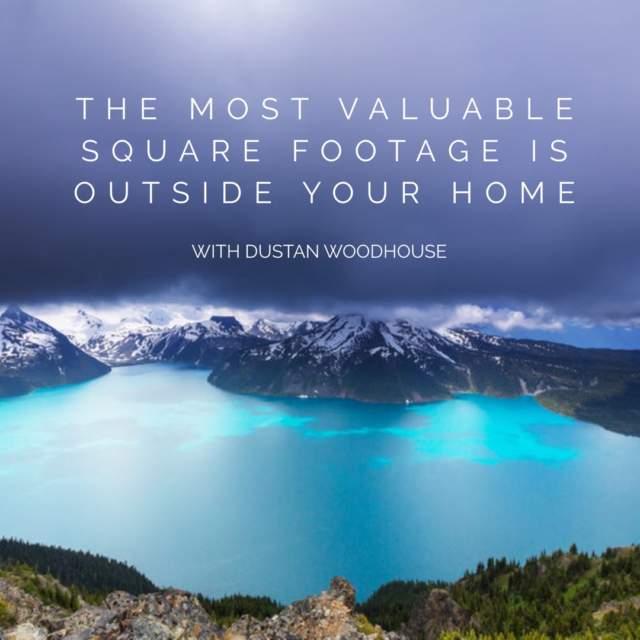 No significant reading for you this morning.
Instead you can click here to have a listen in on a chat I had with a couple of expert Vancouver Realtors…
Matt Scalena, and Adam Scalena host a great series of interviews with locals about the Vancouver Real Estate scene.
Have an excellent day!
Dustan