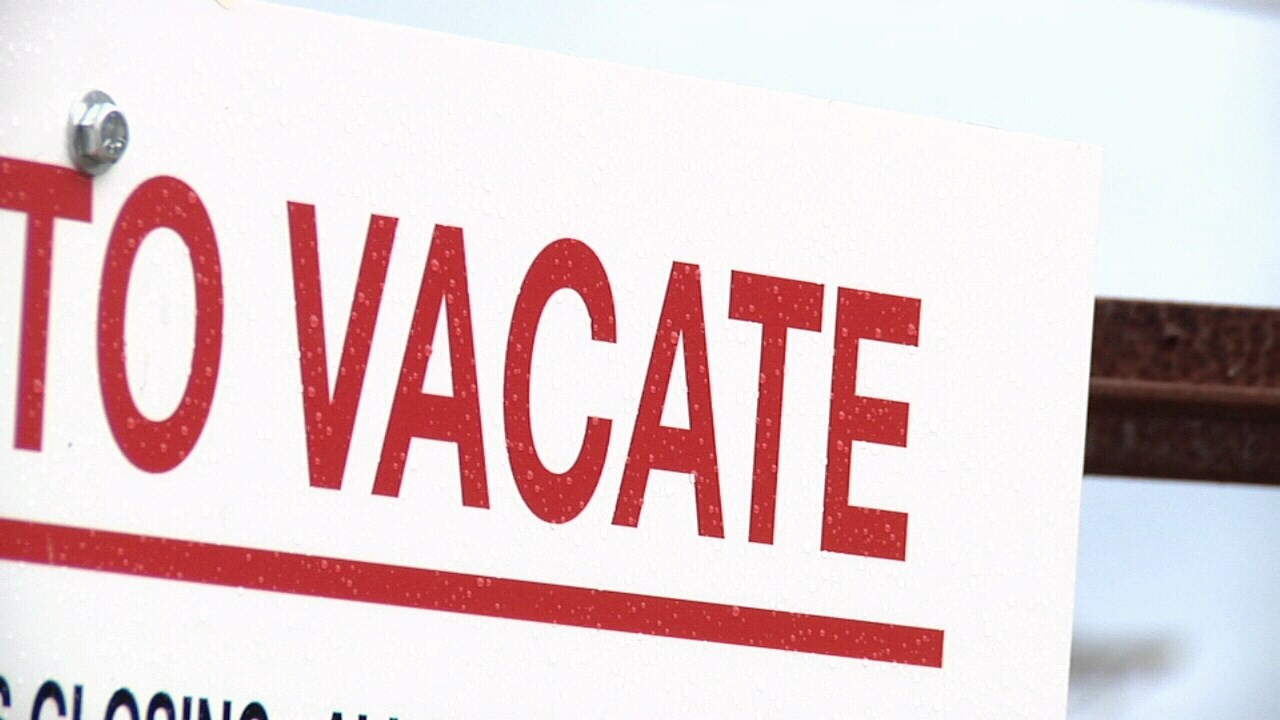 60 day Notice To Vacate…
…words every Mortgage Broker longs to see in an offer written on a tenanted property, in particular when the buyer has less than a 20% down payment.
For a client putting less than 20% down, (or for a purchase requiring Mortgage Insurance) the approval hinges on the blessing of one of three mortgage insurance companies: CMHC, Genworth, or Canada Guarantee.
Yes there are lots of lenders to speak with, but all are bound by the insurer guidelines.
We only get three kicks at the can. And the insurers vary only slightly on any policies.
All three are federally regulated and none can offer a mortgage approval on a property that appears (on paper) to be a rental property unless the down payment exceeds 20%.
Vacant Possession
Even better than a notice to vacate is a clause in the offer requesting 'Vacant Possession'.
In my opinion, and experience, a currently tenanted property should ALWAYS include a vacant possession clause two reasons:
#1 This applies to all buyers – you do not want to inherit someone else's problem tenant(s). As a buyer and landlord you want to do a thorough background check on any prospective tenants, and you want your annual rental increase allowance written into the lease agreement. Start fresh whenever you can.
#2 Notice To Vacate/Vacant Possession is crucial to any and all buyers with less than 20% down. If you do not have a written notice to vacate in the contract, then you are buying a tenanted property, a.k.a. a rental property – and you CANNOT get financing on an investment property with less than 20% down anywhere in Canada.
Also, few lenders will finance an investment property for an applicant who does not already own their own residence as well, another factor to be aware of.
Nor will lenders finance an investment property when the buyer is using gifted down payment funds, even partial.
Should your Realtor know that 'Notice To Vacate' is vital if you have less than 20% down? Absolutely, and experienced Realtors do know this.
As all too many clients throw away the safety net of 'subjects' in this multiple-offer market madness, both you and your Realtor need to know more about financing than ever before.
First and foremost, have a clear verbal conversation with your Mortgage Broker about any and all nuances with a property and offer BEFORE writing the offer.
Subject free on anything is just a bad idea. But bad ideas are the new normal. And so too will be the learning of hard lessons.
Thank You
Sign up for Mortgage Market blog posts direct to your inbox here.