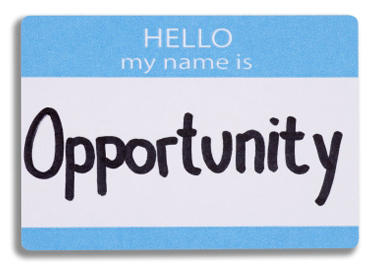 I suggested there would soon be a good news post – this week the Bank of Canada gave me some great material beyond leaving Prime alone to work with.
"I don't blame or complain about things like the economy, the government, taxes, employees, gas prices, or any of the external things that I don't have control over. The only thing I have control over is my response to these things."
Jack Canfield 
Smart man Mr. Canfield.
In what was not the greatest news for investors this past Wednesday from the Bank of Canada, we find some great news for the majority holding mortgage debt.
My response, thinking about my own mortgage debt, a little dance and a big smile.
Short version;
The discounted variable rate mortgage remains the place to stay for those already there, and the place to seriously consider going for those with pending renewals or purchases.  A net rate of 2.60%, in some cases 2.50%, likely for the next 2 years or more is tough to ignore.  Short term fixed rates are %0.25 – %0.50 higher, for now.
Longer version;
The good news keeps on coming for variable rate mortgage holders.  Not only have the warnings of rising rates been abandoned but we now have rumblings of prime possibly dropping.
Click here, here, or here for a longer report(s) on the recent BoC meeting.
The Bank of Canada previous forecasts of 'rates rising soon', which many of us within the mortgage industry were very skeptical of these past 18 months, was officially abandoned Wednesday Oct 23rd as the Bank of Canada held Prime Steady at 3.00% for the 25th meeting in a row, and most importantly noted that no imminent increase was on the horizon at all.
In fact there has been growing speculation that a rate cut may be possible.
The Key takeaway – 'the central bank now acknowledges that its next move is just as likely to be a rate cut, as an increase'
It should also be noted that with a prepayment penalty of ~$700.00 per 100K of mortgage balance incurred to break out early (i.e. upon sale or refinance of the property), that the closed variable is more cost efficient than an open mortgage past the 7 month mark.
Ask yourself, will your Open mortgage truly be paid out inside 7 months?  If not then a conversation should be had with your Broker regarding converting the balance to a closed variable rate product, something that a few specific lenders will allow within their line of credit products at the deepest market rates.  (i.e. Prime -0.40% currently)
   If you truly want to delve into some deeper reading on 'low interest rate environments and impacts' click here for a more detailed paper from the insurance industry.
Thank You
Dustan Woodhouse