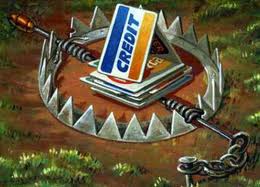 Whether choosing a 5 year fixed rate Mortgage, or having it chosen for you (a la OFSI guidelines) there are important 'fine-print' considerations around lender selection.
Click here to read my guest post on the topic at www.rew.ca
Thanks www.REW.ca!
Minimize exposure with simple choices whenever you can.
Thank you.